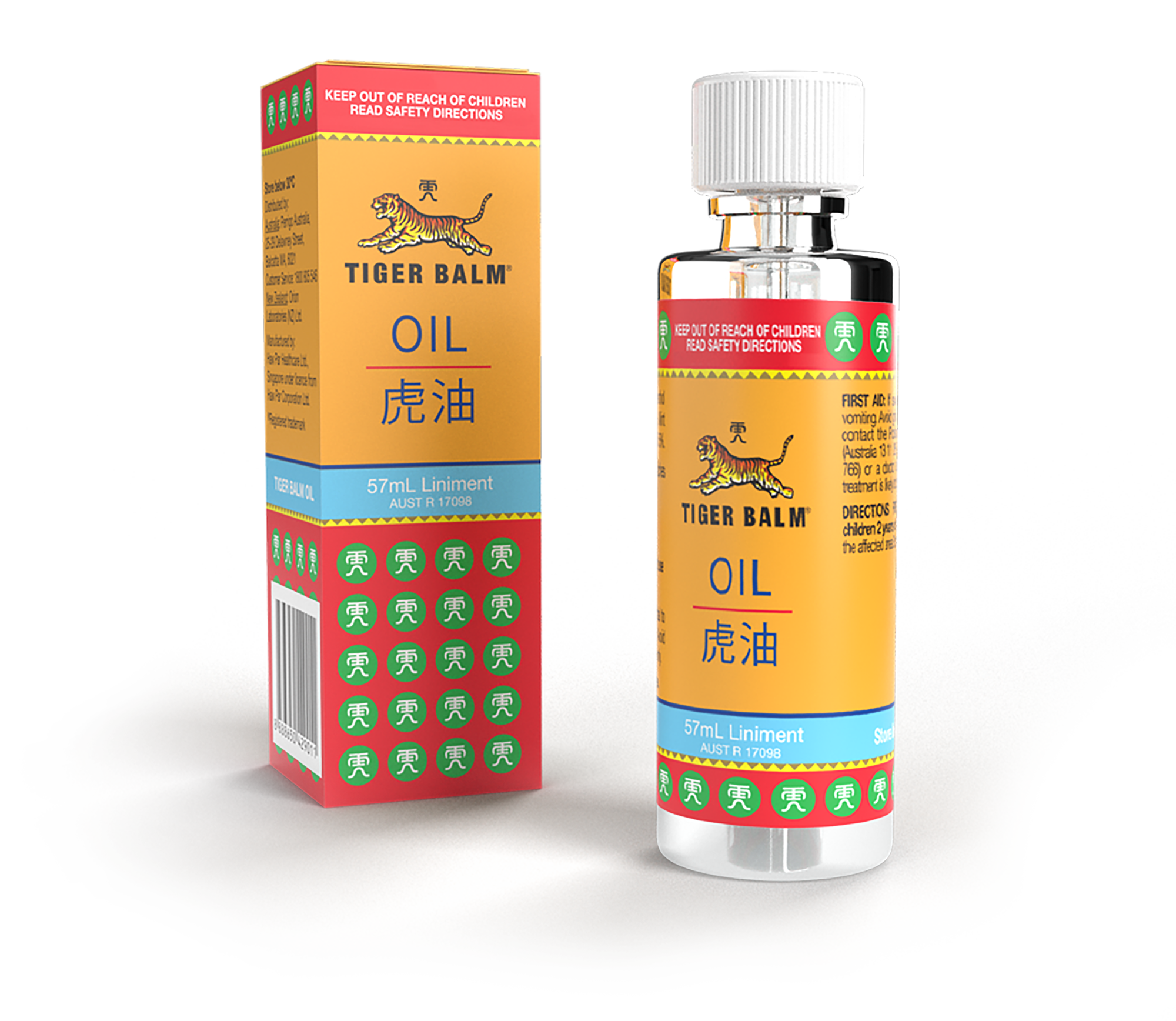 Tiger Balm Oil
A liquid alternative to the red ointment, Tiger Balm Oil offers temporary relief of muscular aches and pains.
This fast-acting liquid version of Tiger Balm is easy to apply over large areas of the body. Tiger Balm Oil's concentrated formula with natural active ingredients relieves aches and pains from sore muscles, backaches and joint pain.
For adults and children over 2 years.
ALWAYS READ THE LABEL AND FOLLOW THE DIRECTIONS FOR USE.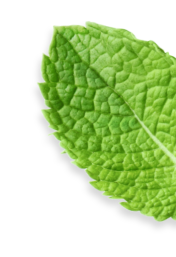 Target your sore spots with Tiger Balm Oil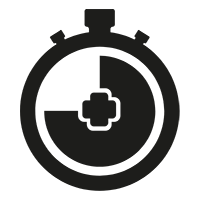 Temporary relief of muscular aches and pains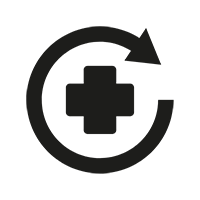 For easy application over large affected areas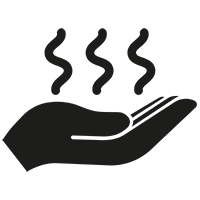 Provides a distinctive soothing warm sensation followed by refreshing coolness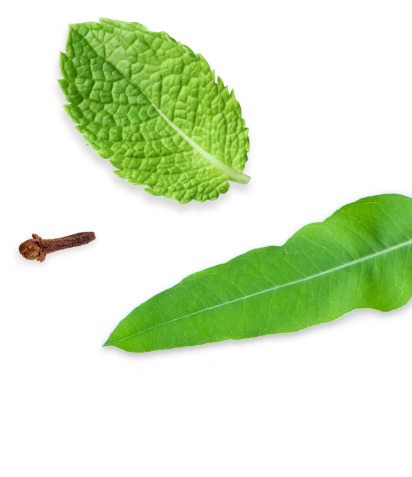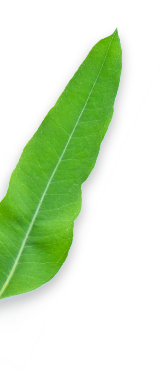 Active ingredients
Tiger Balm products contain unique herbal blends of plants known for their medicinal effects.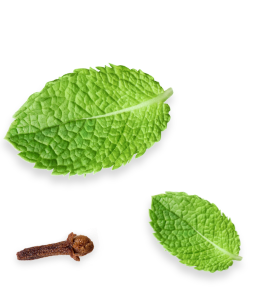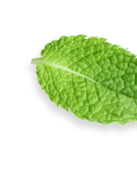 The Tiger Balm range
Discover which Tiger Balm product is made for you.